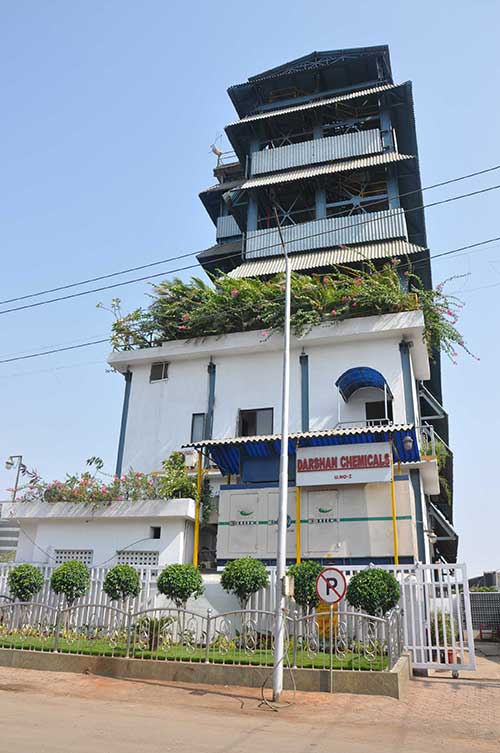 Darshan Chemicals was started in 1990, company initially started with trading and manufacturing textile chemicals. In 1998 company diversified and started its first distillation plants, since then it has come a long way and has become a preferred name for all the distillation and contract manufacturing requirements. Our meticulously designed distillation units help us to achieve high production efficiency enabling us to give our clients final product of required quality with desired yield, on time and at competitive costs. We provide contract manufacturing services to various industries such as Pharmaceuticals, Refineries, Fertilizers, Amines, Paints and Speciality Chemicals.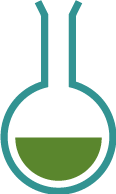 Azeotropic Distillation
Specially designed Plant to handle Azeotropic Distillation of mixtures such as
Iso Propyl Alcohol (IPA) + Water
Ethyl Acetate (EA) + Methanol (MeOH)
Acetonitrile (ACN) + Toluene (Tol)

High Vacuum Fractional Distillation
Distillation of following mixtures is carried out at high Vacuum up to 1 Torr.
Mono Ethylene Glycol (MEG) + Diethylene Glycol (DEG) + Triethylene Glycol (TEG)
Glycerin
N Methyl Pyrrolidone (NMP) + Water

Extractive Distillation
We have specially designed for handling Extractive Distillation of solvents such as
Tetrahydrofuran (THF) + Methylene Dichloride (MDC)
N Heptane (N Hep) + Toluene (Tol)
Ethanol (EOH) + Water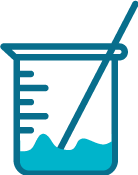 Highly Volatile Solvents Distillation
High no of theoretical stages and efficient cooling enable good separation of solvents such as THF, IPE,Acetone, MDC etc. with maximum yield. .

Reactive Distillation
Reactive Distillation of Ethyl Acetate and Ethanol using Acetic Acid is done.